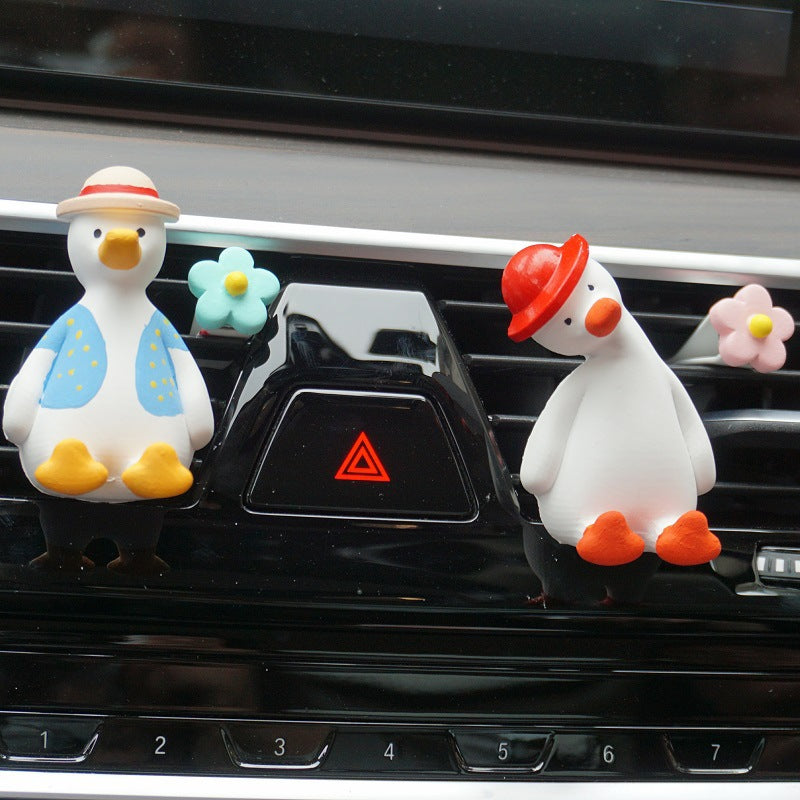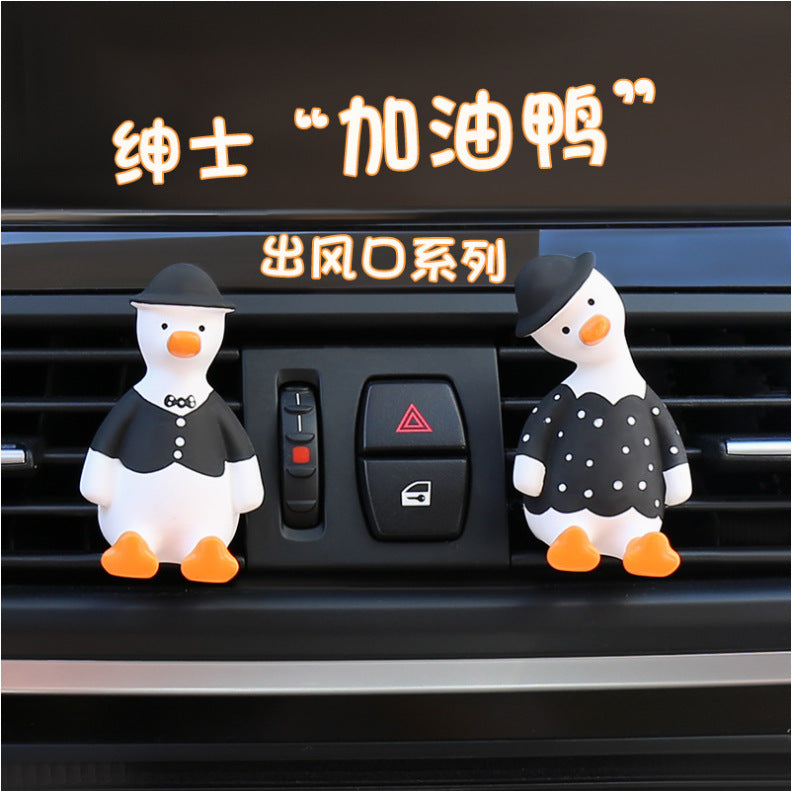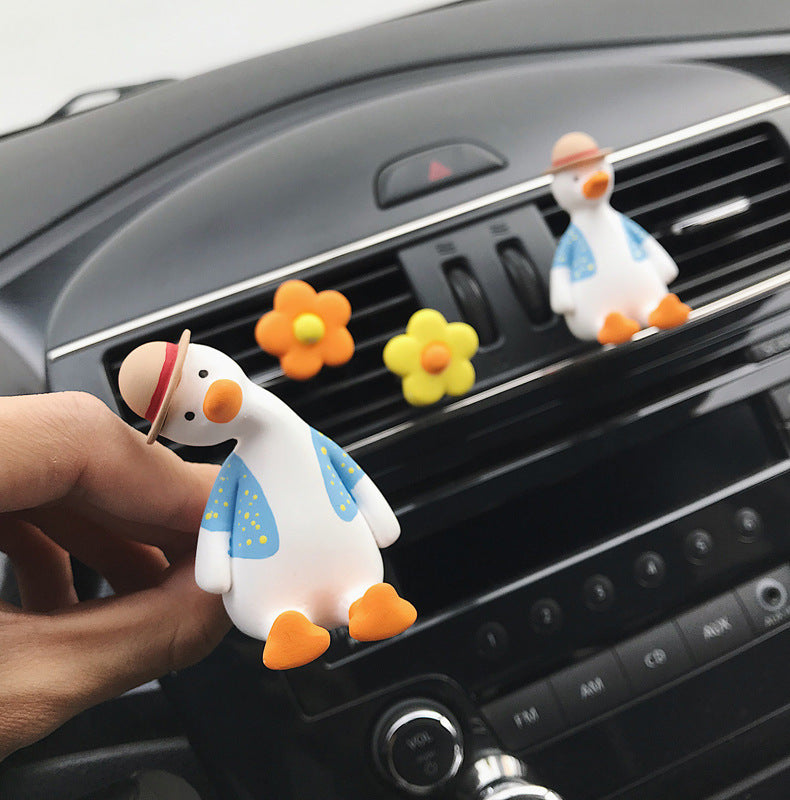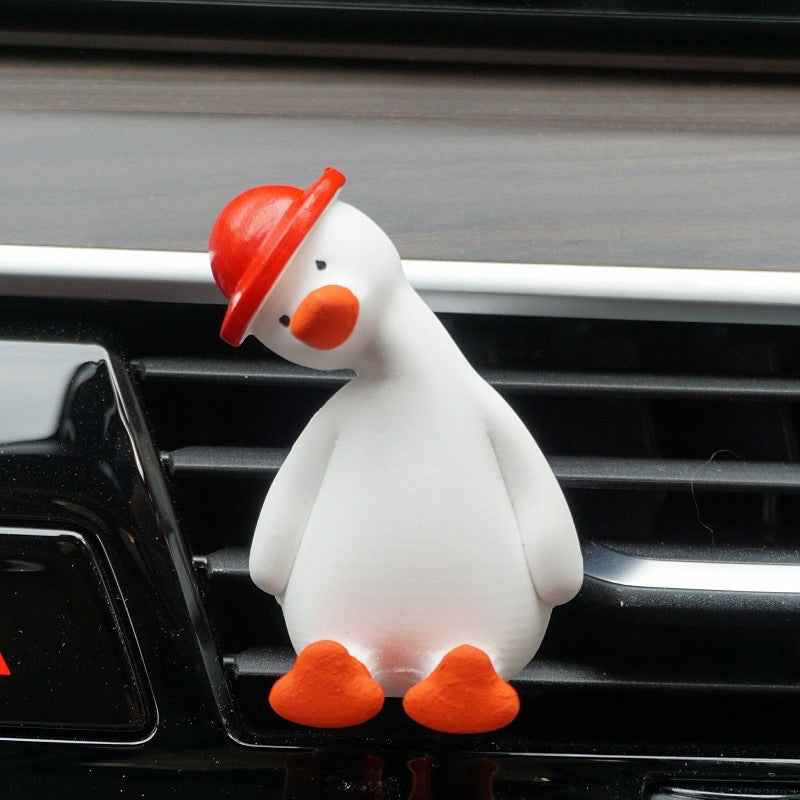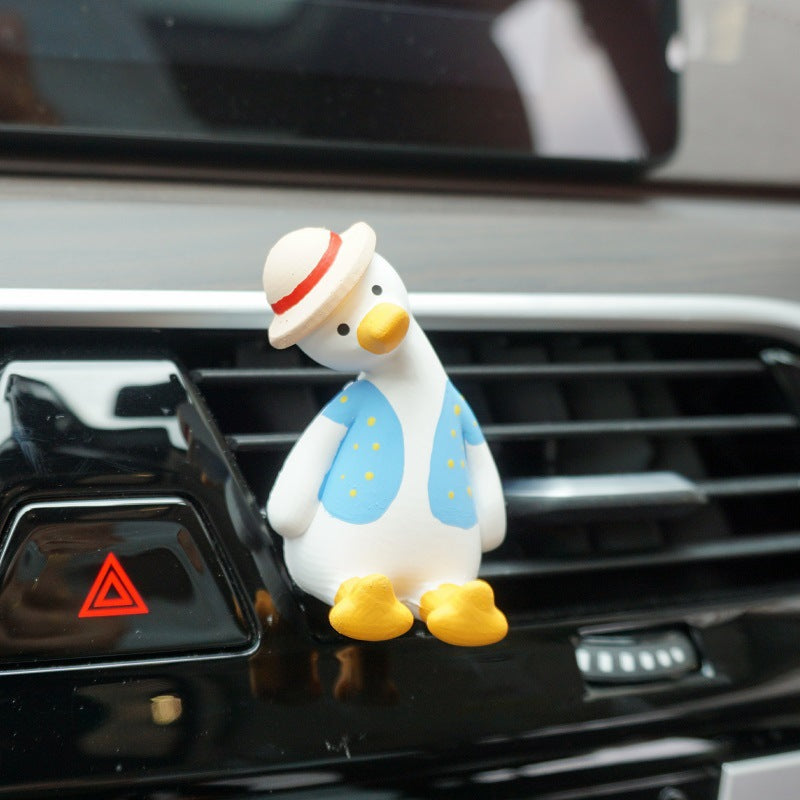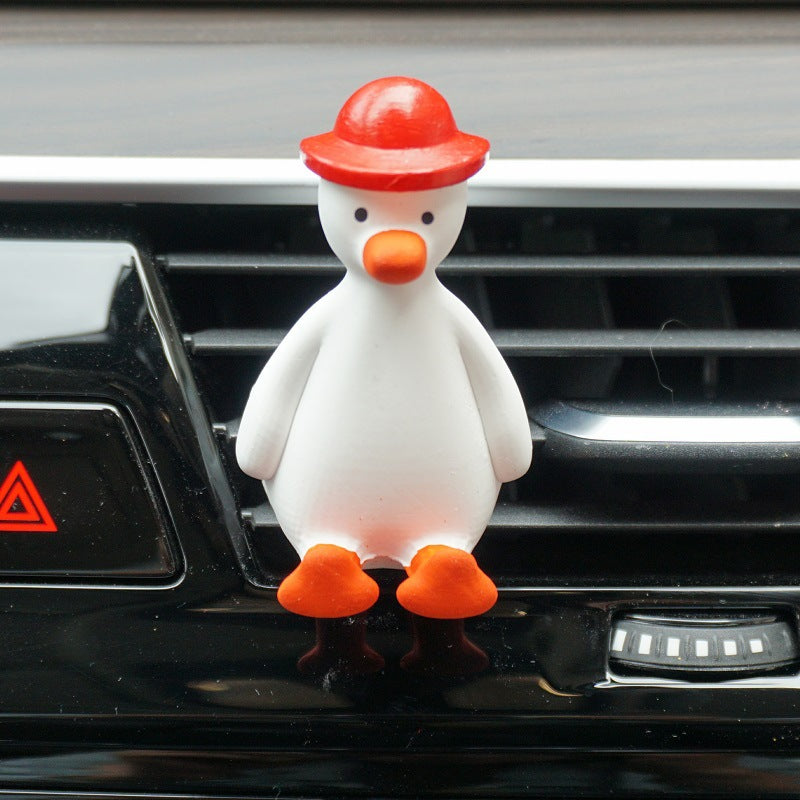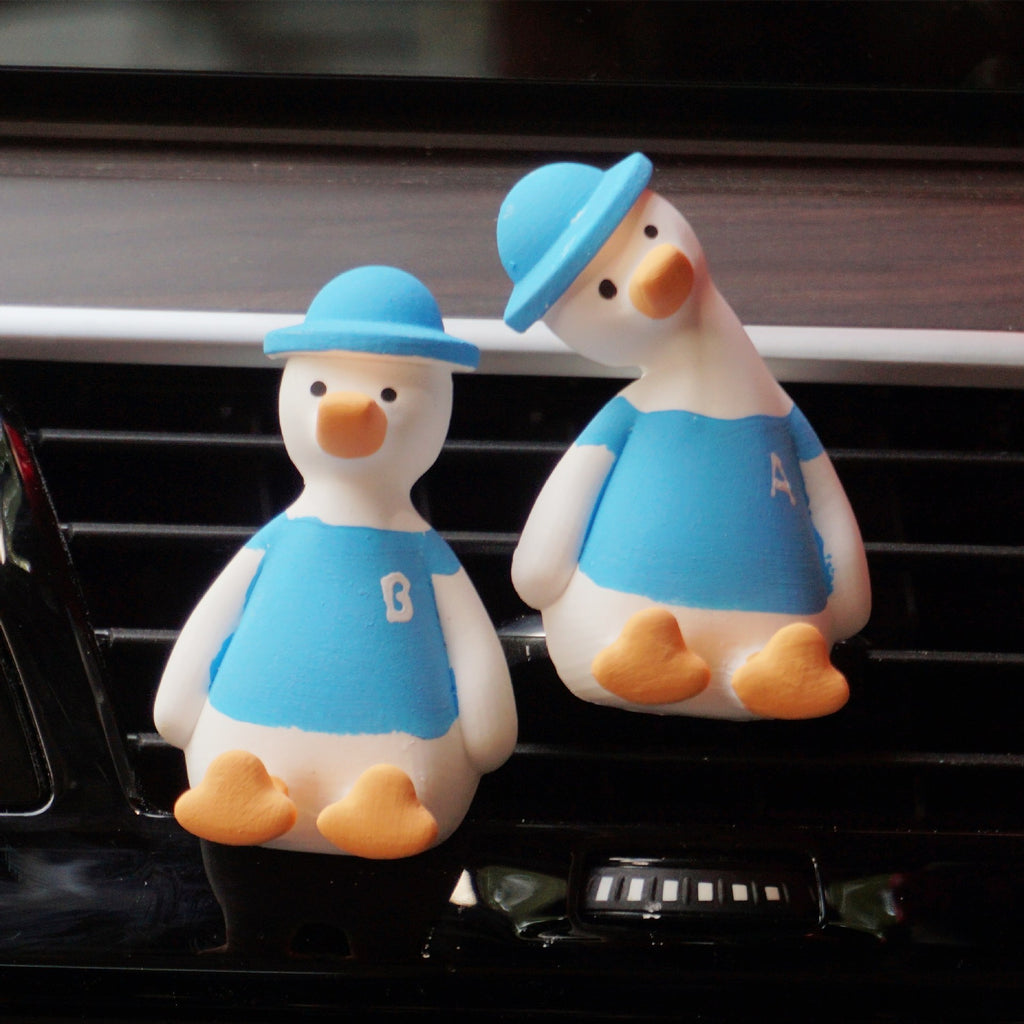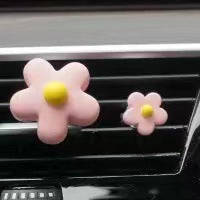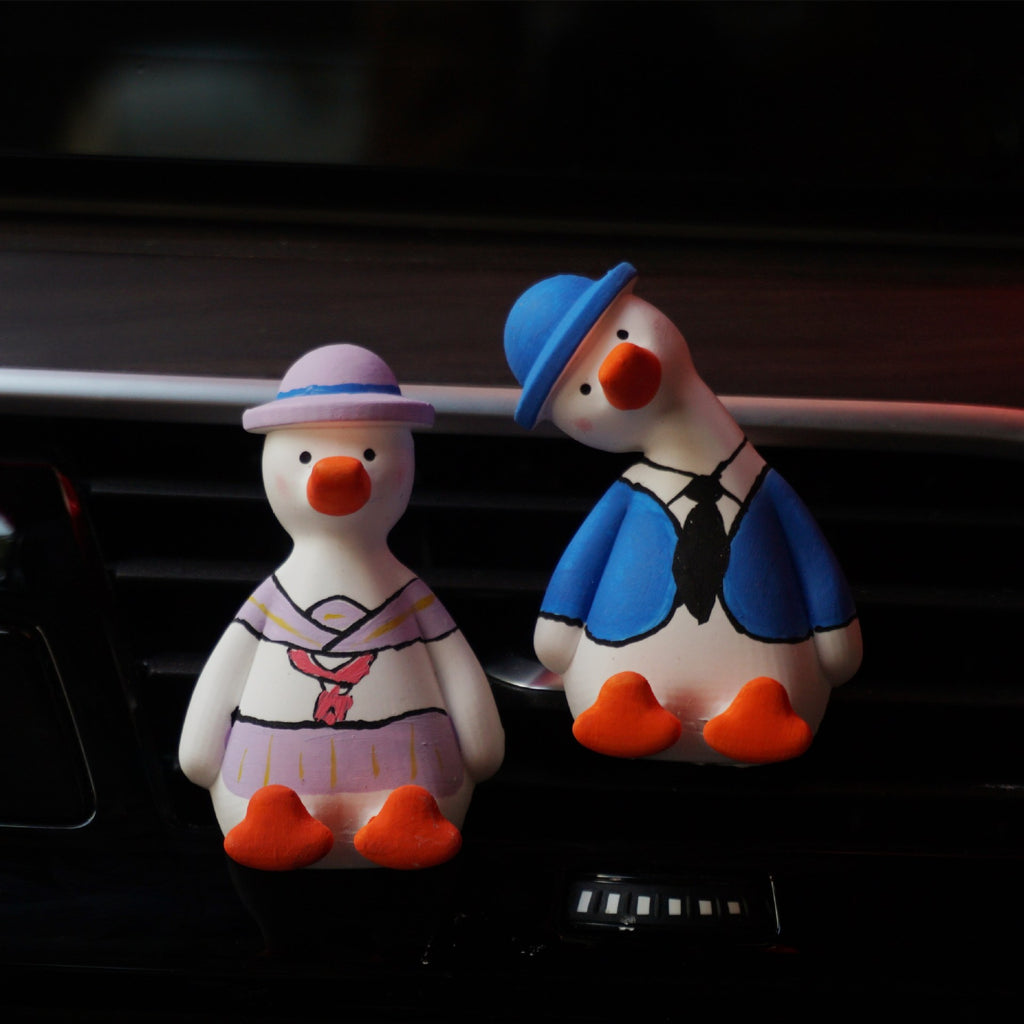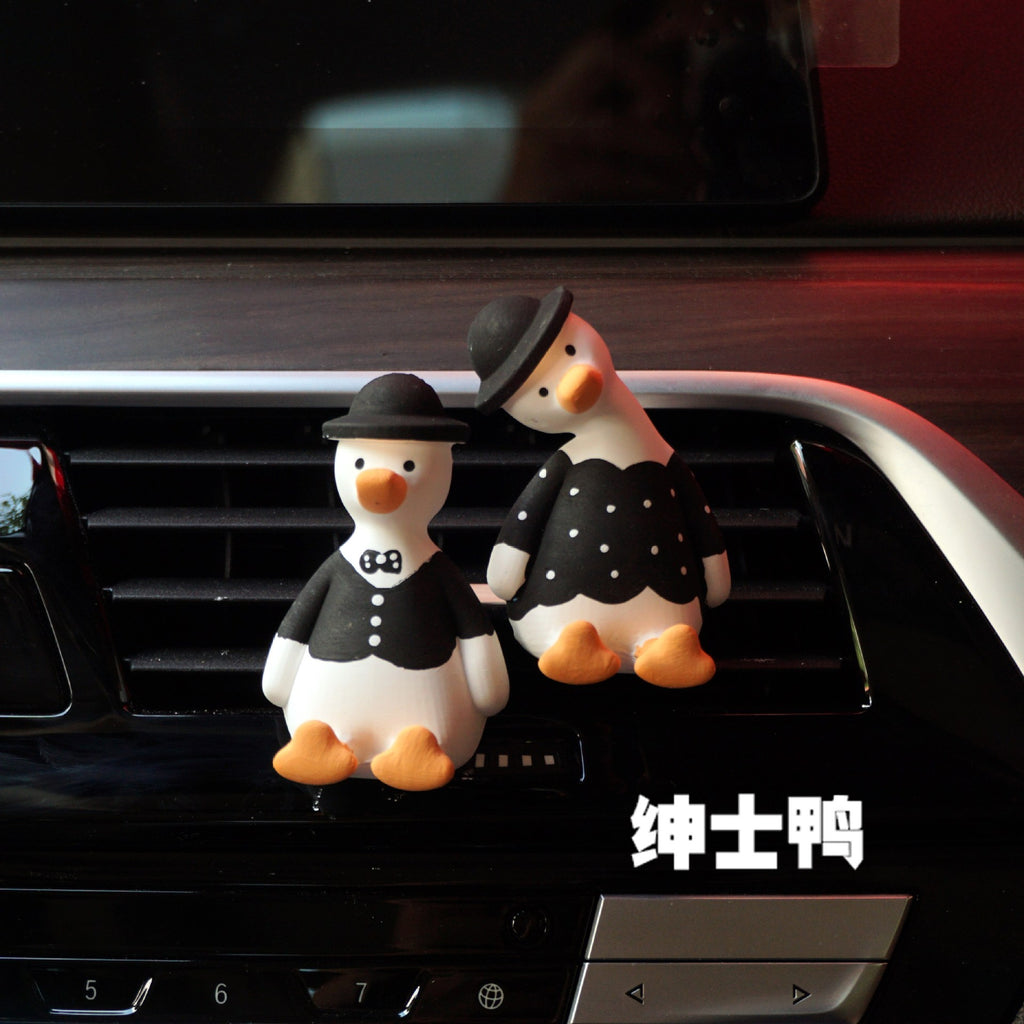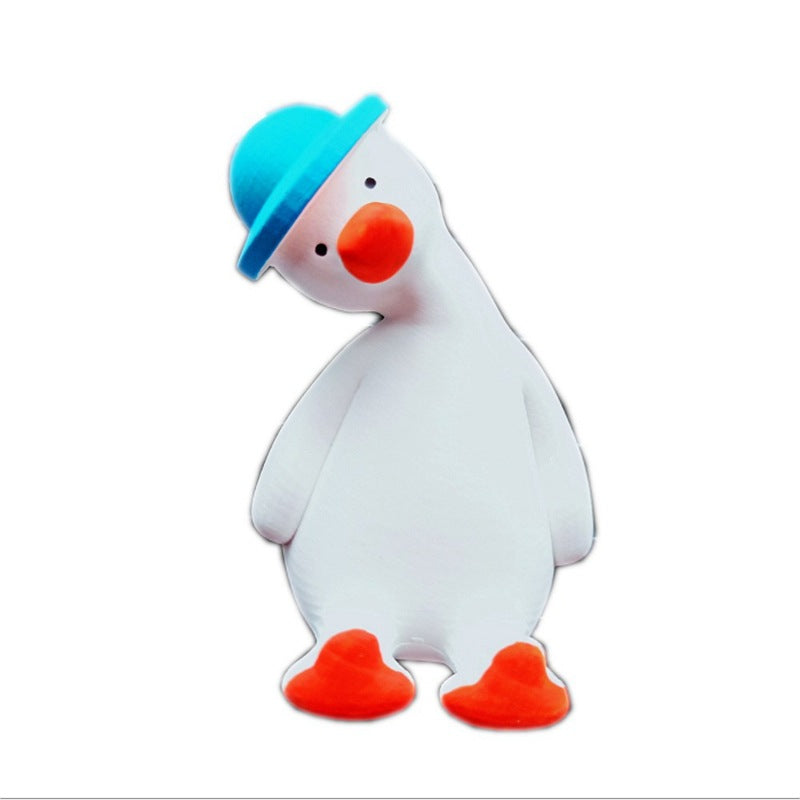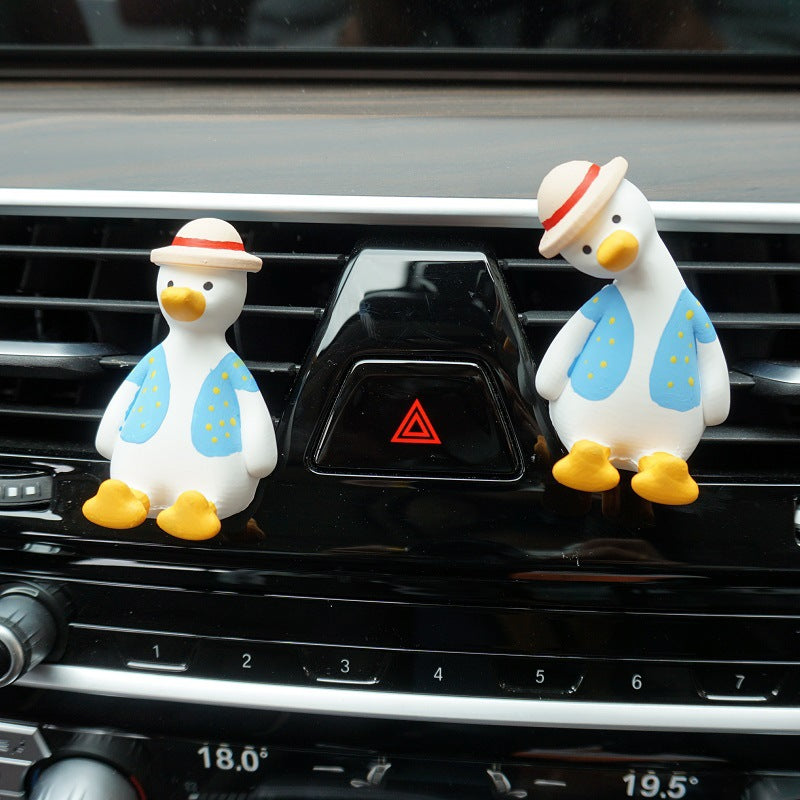 Haben Sie fragen zu diesem Produkt ?
Garantiert das Richtige

Immer das Richtige Produkt für Sie

Sie haben Fragen oder Bedenken

Wir beantworten ihre Fragen gerne

Garantierte Hilfe

Bei Problemen mit dem Podukten

Schneller Versand

ab einem Warenwert von 59,99€ Kostenloser Versand
Car car aromatherapy cartoon refueling duck out of the wind, aromatherapy car, decorative creative ornament decoration
2
Verkauft in den letzten
8
std
10707150-red-hat-pierce-duck-outlet-set-gift-box-perfume-is-available
  Versandzeit 6-15 Tage bitte beachten !!!!   Material: plaster Origin: Zhejiang Tiantai Product number: JSXX-007 Style: modern Art Print...
Besucher sehen sich gerade dieses Podukt an